The Monterosa tomato is unrivalled.
Its asymmetric, flattened and
highly ribbed shape lends it a delicate and
distinctive appearance. The pink colour when ripe and the
intense herbaceous aroma make it
simply irresistible. Both juicy and flavourful,
the Monterosa Tomato is the perfect combination
of taste, texture, shape and colour.
Spark your
culinary
creativity
Monterosa toast
with cheese
Savour a tomato
that tastes like
a real tomato
Where can I buy
Monterosa?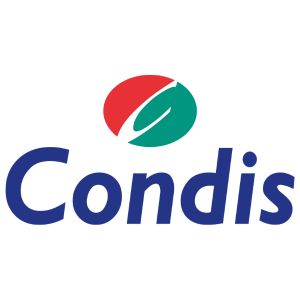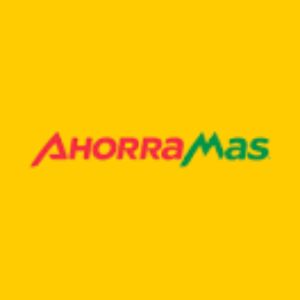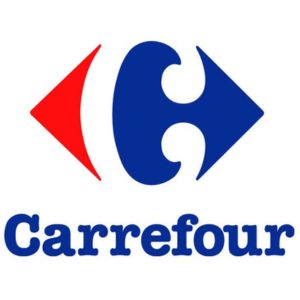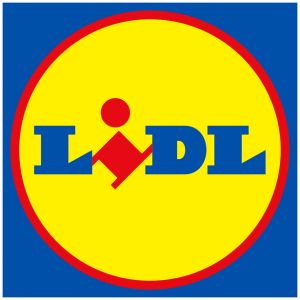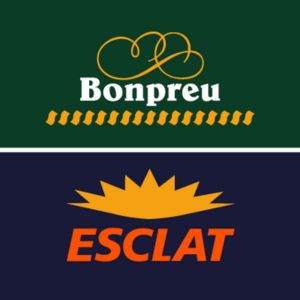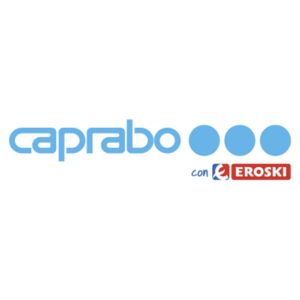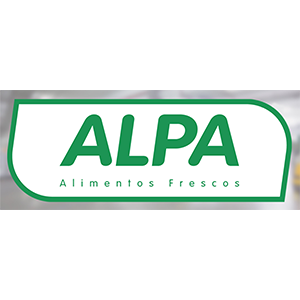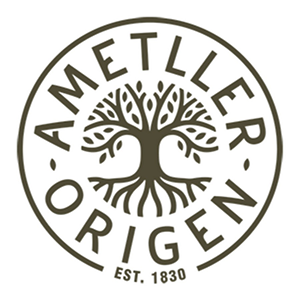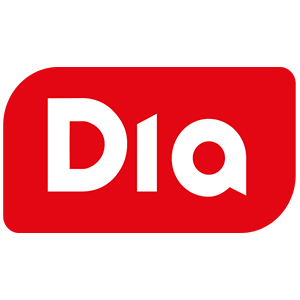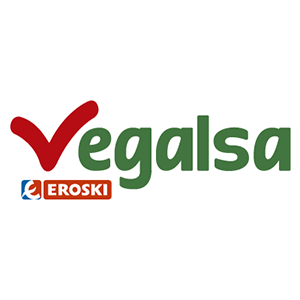 Also ask at your trusted fruit store!